Money 101 by
Step
Starting with the basics all the way to the topics you're really curious about like crypto and investing. Take the first step in your financial journey and get money smart along with your class.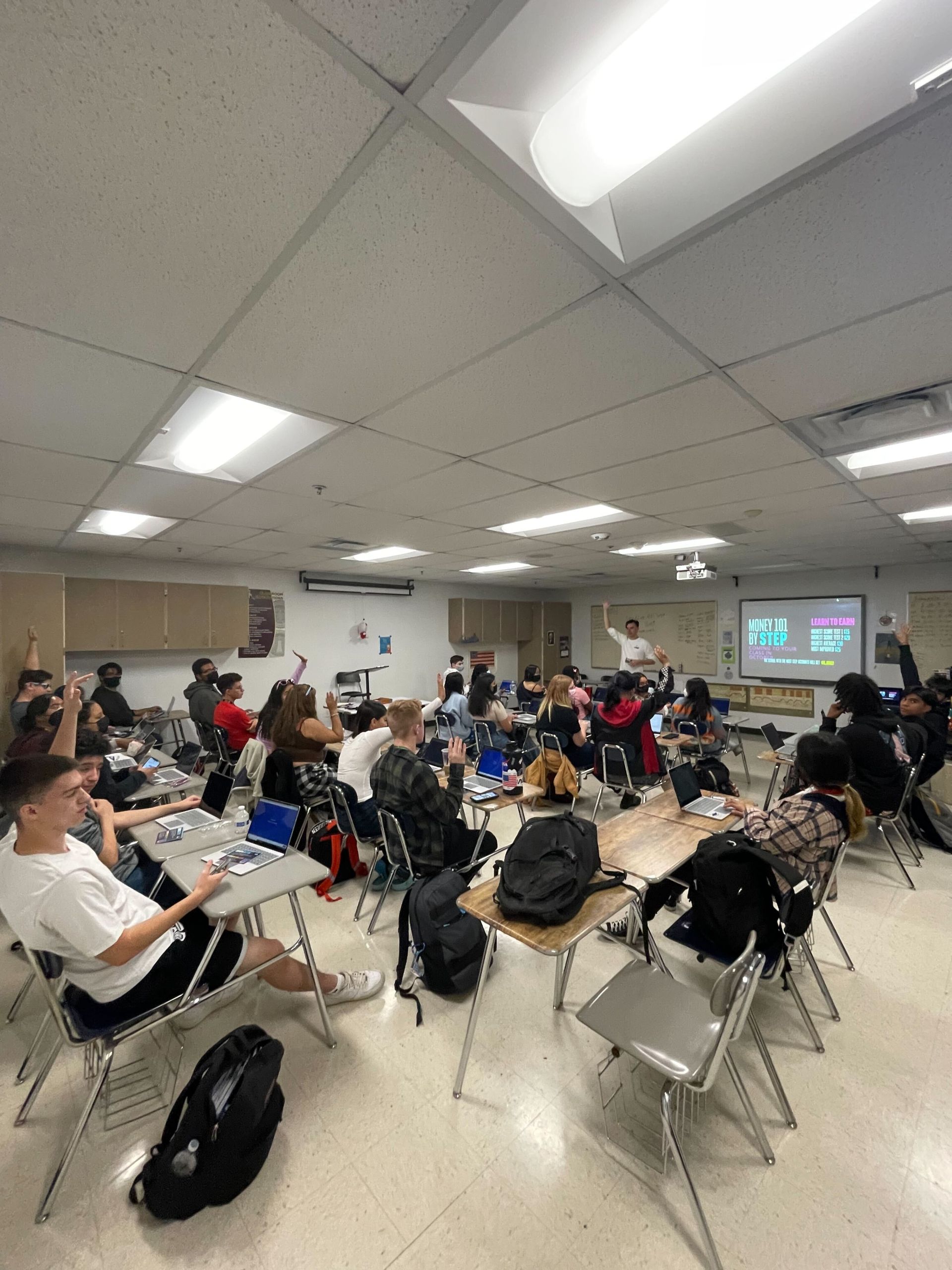 Get rewarded for learning!
For Students
Complete the course quizzes and show improvements in your FinLit knowledge and we'll drop some $$ into your Step Account.

Earn the highest score at your school or be the most improved student and get up to $30 in your Step Account!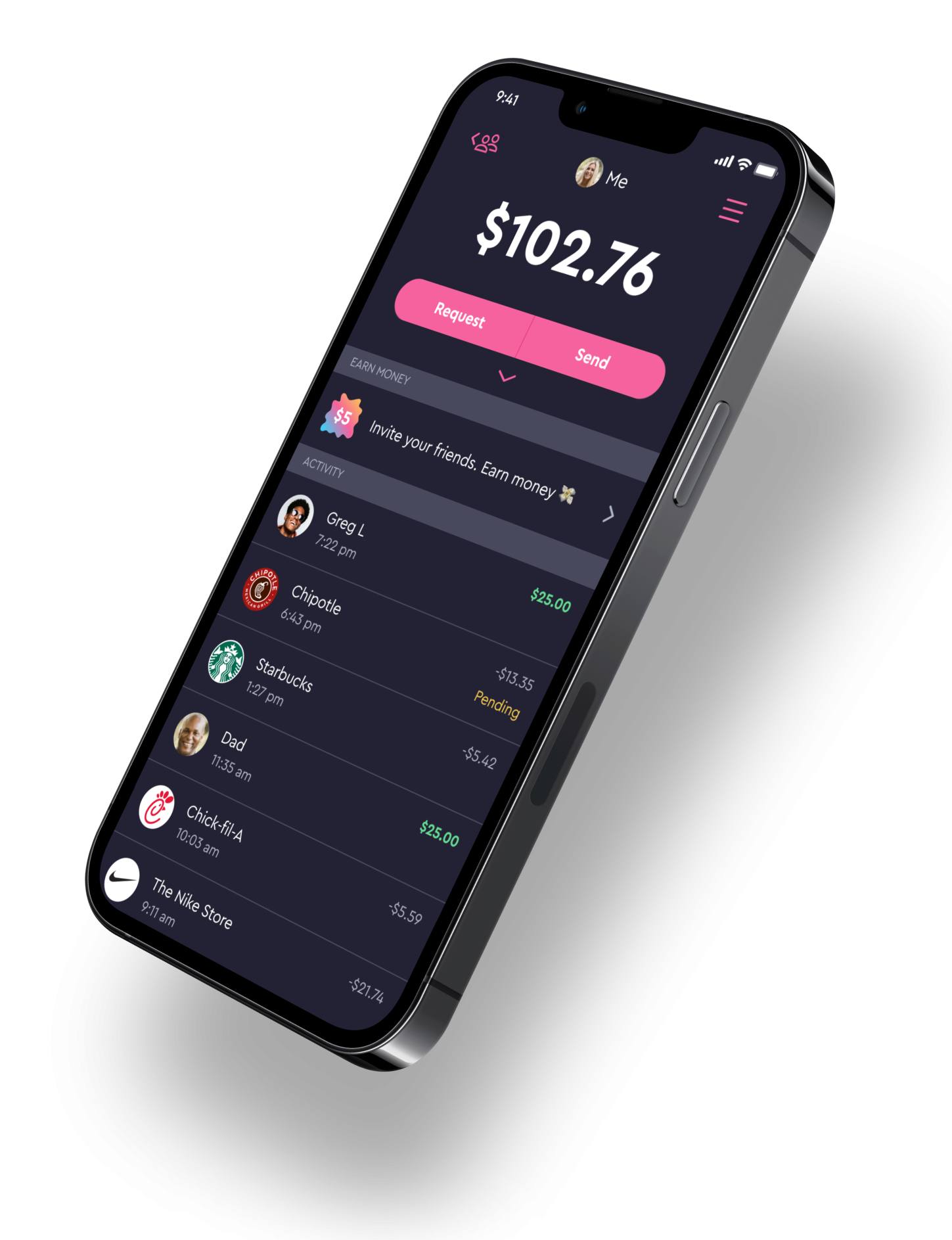 For Schools
We're giving away over $30,000 in prizes this semester!

The school with the highest average scores on each course assessment will be awarded a cash prize at the end of the semester.

Schools that show the most engagement and improvement among students will also get a reward!
Do I need a Step account to access the course?
Yes! You'll first need to create a Step Account through our mobile app, then use the same phone number to log into the course.
How do I create a Step account?
Step is a mobile banking app built specifically to help you get a kickstart on your financial journey. With the help of a trusted adult, you'll get a free bank account and Step Card to spend your money, plus access to investing, crypto, rewards and more. By the time you turn 18, you'll have the money smarts to manage your account on your own and take on what comes next.
You bet! Step is free to download and anyone can make an account. If you use our banking services, there are no monthly, overdraft or minimum fees!