Money 101 by
step
The topic of money can seem huge and overwhelming and it doesn't help that most High School curriculums don't cover practical finance skills. That's why Step has developed Money 101, a financial literacy curriculum that starts with the basics - helping you take that first step towards feeling financially literate and independent.

Step is on a mission to improve the financial future of the next generation, and that starts with you.

COMING EARLY OCTOBER. SIGN UP TO GET UPDATES 👇
You're in! We'll send you an email when the course is ready.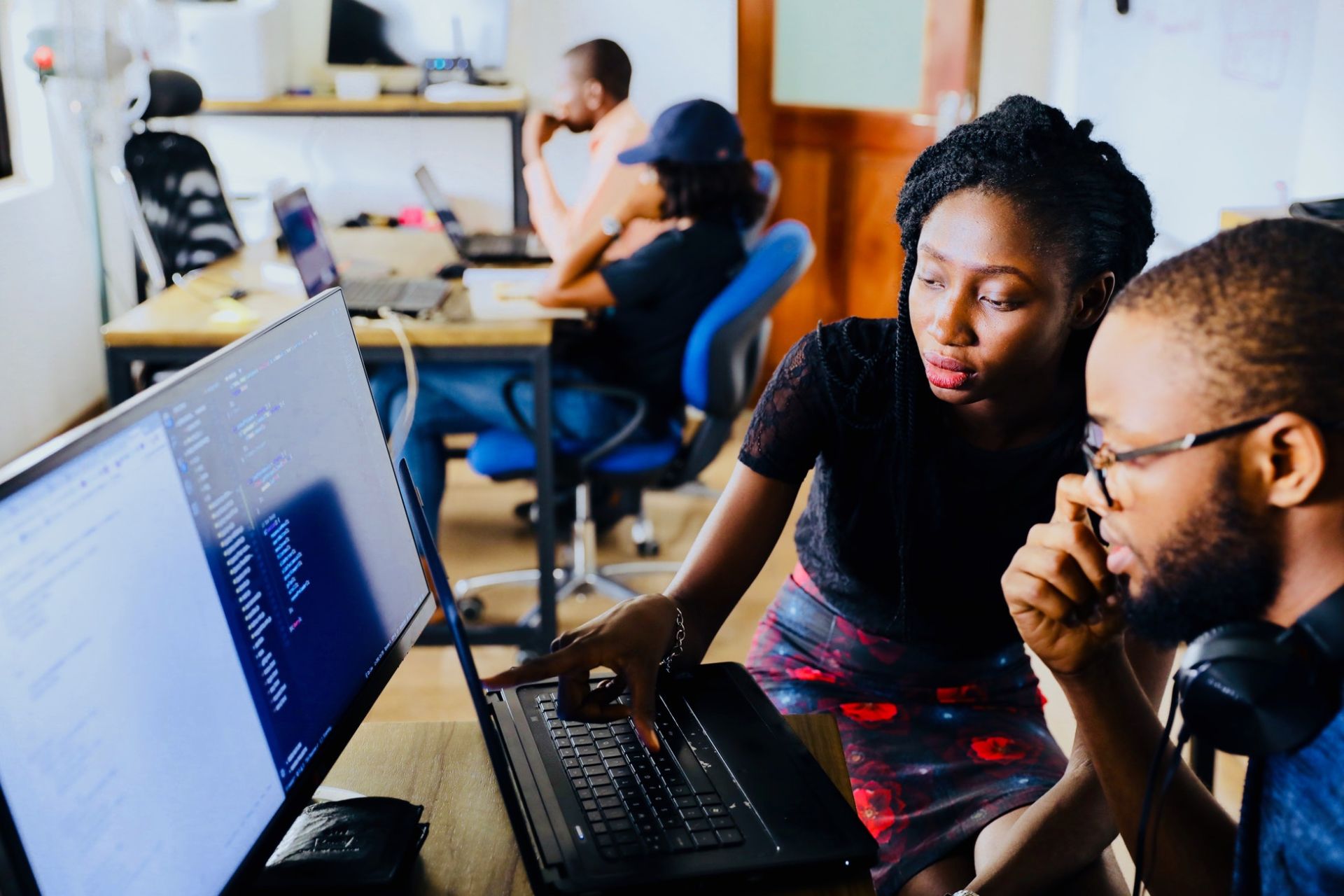 banking basics
Understanding the banking system, types of services, and accounts available to you so you can make an informed decisions on where and how to manage your money.
Budgeting & Saving
How to split up and set aside your income - big or small - so you can reach your financial goals, and afford those dream purchases without getting yourself into financial trouble.
Credit & Loans
Discussing the importance of a credit score, how to build positive credit, and how to borrow money responsibly. Plus, practical skills to prepare you for your first auto or student loan.
Investing: Stocks & crypto
An introduction to making the most of your money and growing your wealth - from the markets to the metaverse.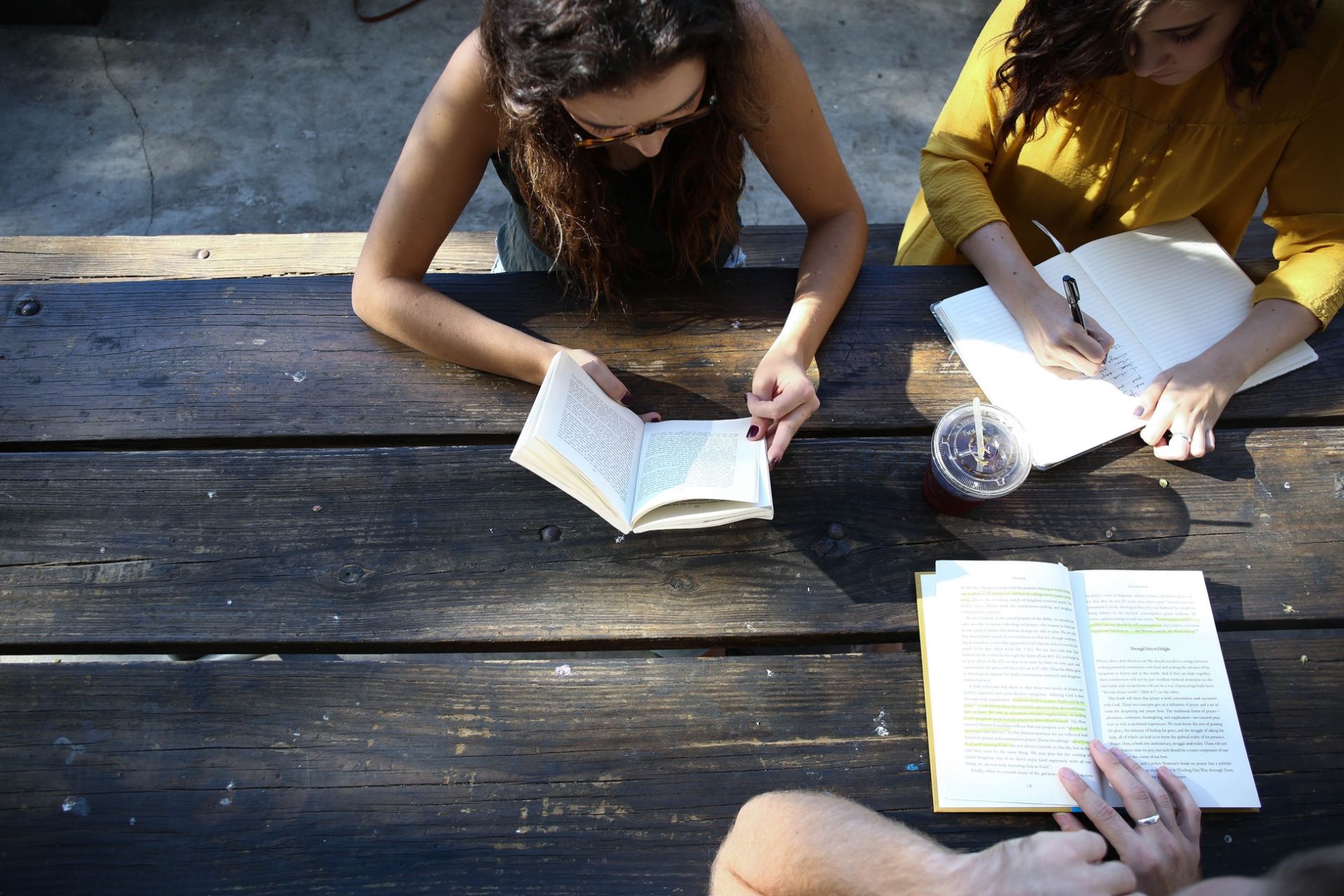 Get Paid to learn
We set out to make this course feel different from your regular classwork - that means less boring text, more videos, and activities that help you build practical skills to manage your money.

We also want to reward you for the doing the work and improving your financial literacy. Throughout the course you we will reward those that score the highest and show the most improvement.
"Financial literacy is incredibly important and it's an issue that our students are eager to learn about but never know where to start"
Stacey Seiders, Administrator at San Diego Unified School District
Upcoming events
Each week Step hosts a parents' night featuring guest speakers, open Q&As, games, and more. We encourage you and your parents or guardians to join to learn more about Step and hear from leading Financial Literacy speakers from across the country.

Meet our Faculty advisory board!
The educators helping shape our curriculum, programs, and product.
Sean Wybrant
William J Palmer High, Colorado
Lisa Kallmes
Westview High School, Arizona
Christopher Kallmes
Westview High School, Arizona
Joelle Lilavois
James Clemens High, Alabama
Dustin Voss
Chicago Public Schools
Lydia Stutesman
Archbishop McCarthy High, Florida
Stacey Seiders
San Diego Unified
Frequently asked questions
Who can enroll in the course?
Currently, our course is open to students at the 100 High Schools that Step has partnered with for the Fall 2022 semester.
do I need a step account to enroll?
Yes! You'll first need to create a Step Account through our mobile app, then use the same phone number to log into the course.
You bet! Both creating a Step Account and accessing our online course is free. If you choose to use our banking services, you'll enjoy no minimum, overdraft, or maintenance fees!
Anyone can create a (free) Step Account in order to log into the course. If you're under 18 and want to access Step's banking features, you'll need a trusted adult to unlock your account.